Lilly's story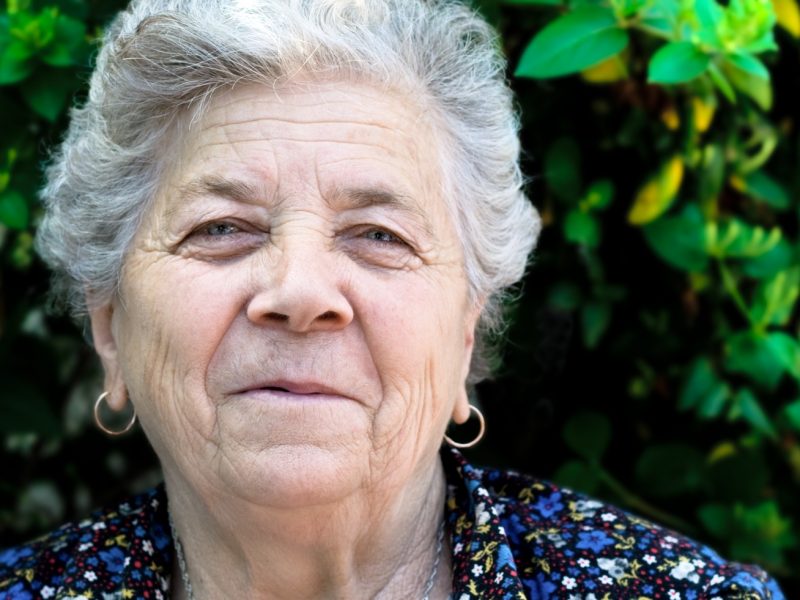 When Lilly met Blue Sky Enabling her Alzheimer's had progressed to the point where she was finding it difficult to follow her daily plan by herself. She had started to find it more difficult to manage her own personal care, and she found herself confused over whether or not she had taken her medications. Lilly had also become frustrated, withdrawn, and anxious, and she had stopped communicating her needs effectively.
Lilly's family were the one's to get in contact with Blue Sky Enabling in the first instance. A little while down the line, and in relation to the family's search for care, Lilly's daughter said to us, "After my mother was diagnosed with Alzheimer's I was thrown into a confusing world of trying to find suitable care for her. In the end, it was an enormous relief to have found Blue Sky Enabling, as you treat people with respect and a genuine concern to make their lives stimulating and comfortable."
This response from Lilly's daughter was related to the support provided by the live-in carer Blue Sky Enabling employed and managed to enable Lilly to re-discover the joys of life. Lilly knew there was always someone there to help her overcome the difficulties she experienced with her Alzheimer's, and this lead to her becoming happy and relaxed again. She was supported to reengage with new life opportunities and engage in a range of activities that she found fulfilling: shopping; cooking; a bit of gardening when the sun was shining; visits to the cafe and community centre etc. With exciting adventures out in the community during the day, and wholesome evenings in at home watching her favourite TV programmes and playing cards. With Blue Sky Enabling's help, Lilly found herself able to maintain her home, manage her medications and personal care, and reengage with a life she wanted to be living.