Living life to the full with a progressive condition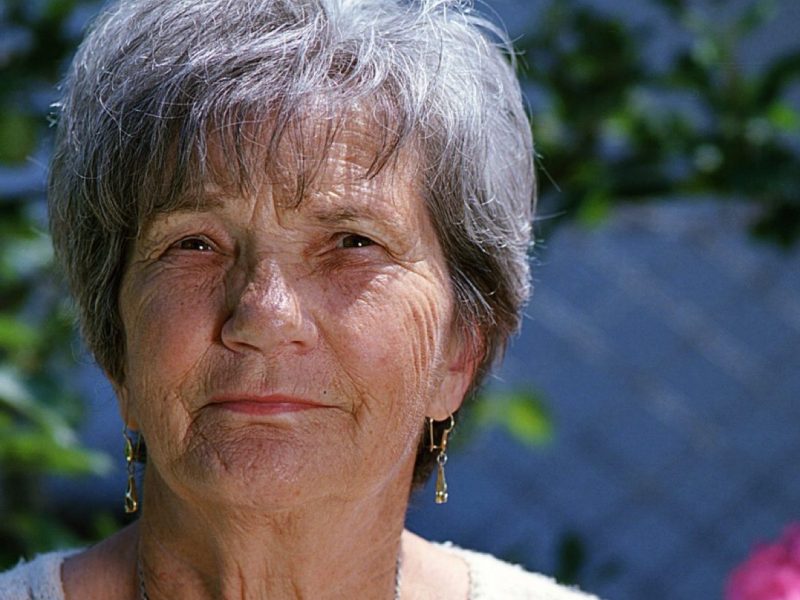 There are many progressive neurological conditions where the effects are felt more acutely as people get older. One such condition is Multiple Sclerosis (MS) that affects around 100,000 people in the UK with roughly three times as many women as men affected.
As with so many progressive neurological conditions like Parkinson's disease and Alzheimers, MS has no known cause and no cure. Unlike Parkinson's and Alzheimer, MS is usually diagnosed between the ages of 20 and 40 and so people with MS are often living with the condition for most of their adult lives. In most cases, the symptoms of MS gradually get worse over time so that older people have a sustained build-up of disability, variously affecting their mobility, balance, dizziness, sight, memory, fatigue, bladder problems and stiffness and/or spasms.
Blue Sky Enabling's case histories show that when someone is provided with their own team of enablers they are able to overcome their disabilities to continue living life to the full.
Henrietta's Story
Henrietta has lived with MS for over 30 years. She says, "MS has affected every aspect of my life. For years I kept it at bay but now it has progressed, it's awful, very frustrating. I can't do what I want to do."
For many years Henrietta was able to manage with support from her husband. Even though she had MS, Henrietta travelled 8 times to an ashram in India, with a group or with friends to see an Indian guru, and has since published a collection of diary notes based on her trips there and elsewhere. Of her trips to India, Henrietta says, "They were the best things that ever happened to me."
Unfortunately, as Henrietta's symptoms progressed travelling became more and more difficult. She needed a hoist to transfer from bed to chair and a wheelchair to move around. Also in his 80's, Henrietta's husband found he was unable to continue providing her with all the support she needed, and together they contacted Blue Sky Enabling.
Blue Sky Enabling organised a team of highly qualified and experienced enablers to work with Henrietta to help get her up in the mornings and to bed at night, assist with the administration of her medications and all personal care. They helped her with her personal presentation, and she found herself able to look herself in the mirror and say things like "I feel more able to face the world now!"
Most importantly, Henrietta's enablers were able to see her pursue activities that mattered to her. Enabling her to live a full and active life despite how her MS developed. For instance, Henrietta was determined to do everything she could to maintain her flexibility and body health. So, as well as home based exercises, Blue Sky Enabling's staff enabled Henrietta to go to a Tai Chi class for older people in her area which she took to religiously. "I go to my Tai Chi class every week, and shopping afterwards in Bath. I have my favourite shops, and I am very happy to be going to the Cinema with my most constant enabler. I have also booked some concerts with my enabler and am going out for lunch with the MS group."
Henrietta was able to venture further out of her comfort zone than she had ever done before since her diagnosis. She had a week away with her enabler, and got to enjoy a retreat specially designed for people with MS. This had been the first time that Henrietta had been away on holiday for some time, and it was a breath of fresh air. Henrietta would also enjoy regular trips to the swimming pool, and would be enabled to get out into public parks and areas where she was surrounded by nature so that she could reconnect with how she felt about the link between spirituality and the environment.
Henrietta's husband was of the opinion that, "We now have an excellent team of enablers and we couldn't cope without them." But the truth is, coping with the disability is down to the individual, we just helped along the way.