About

Who we are:
Blue Sky Enabling is a fully accredited preferred provider of high quality flexible live-in and person-centred services to adults of all ages living with impairments, and/or disabilities. The company is dedicated to ensuring that all of the people that we work with are supported to live their lives in a way that promotes free thinking, enjoyment, empowerment and safety.
Our Core Values: 

 
Building Trust
Developing Lives
Empowering People
Inspiring Passion
So what is 'enabling'?
Enabling is way of working alongside people at their own pace.
Enabling support focuses on building people's capacities, positive experiences and successful outcomes.
The aim of enabling services is to support people in setting their overall Objectives and realising their Goals by following effective Pathways.
How does 'enabling' differ from 'care'?
Care deals with people's conditions, Enabling deals with the person as a whole and complete human being.
Care services do things FOR people, Enabling services do things WITH people.
Care is about performing specific tasks – bathing, toileting dressing etc. Enabling see those tasks as steps toward achieving goals – going to a social group, theatre, shopping or chatting to a friend etc.
How we can help you:
Blue Sky Enabling would offer you or your loved ones the opportunity to live at home rather than going into residential care. Our company focuses on the importance of having a place that feels like home. So as far as possible we concentrate on making your home a liveable space again without alterations. By utilising the skills of our Enablers you would be helped to ensure all daily activities become fun and enjoyable again.
An Enabler is more than just a Carer, they are a friend. Whatever your needs are, we have an enabler that will suit the situation. Plus we only have small personable teams, keeping the same members of staff with you from start to finish.
We don't do short visits:
Nobody likes to rush through their daily routine. It is for this reason that we offer our support services with a minimum of a 2 hour visit. Our members of staff are there to guide and enable our service users to do things for themselves. Therefore where it is safe to do so our service users do things with our enablers, rather than our enablers just doing things for our service users. It becomes a mutual relationship, so rather than employ a servant, why not employ an enabler?
The right person at the right time:
Blue Sky Enabling is very privileged in that we have such competent staff, and our Strategic Management Team ensure that everyone that we employ enters the right job role with the right attitude. We know that to support someone, enable that person, and make it possible for them to enjoy their life to the fullest in every moment, takes hard work. We ensure that all of the staff are on board with our work ethic, with a strong organisational culture of respect and equality.
If we don't think that we have the right enabler for your needs, we will hire and train a new one who better fits with your ideal. Shelley Saxon the CEO says, "Caring for someone is not just about the Care that we offer them, it is about enabling that person to live an active, engaged, and happy life." For this purpose Blue Sky Enabling go that extra mile to ensure that our staff have an affinity with the people that they help to support. That they have something in common, that they understand each-other, and can coexist together and grow together.
The Blue Sky Enabling Team:
Shelley Saxon BA(Hons). LLM. LMSC.  – CEO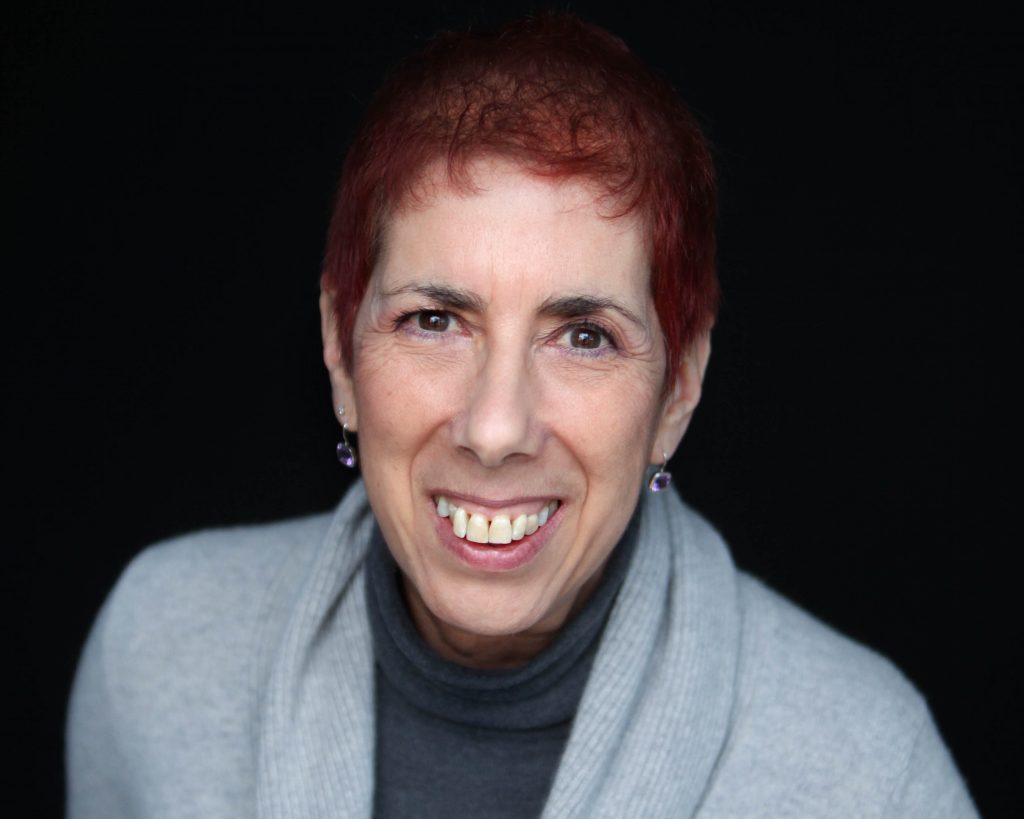 Shelley has a life-long commitment to enabling people of all abilities to live lives of their own choosing and has over 20 years directorial and management experience providing person-centred services to people with complex needs. Her experience in the social care sector is also backed by an additional 10 years of directorial experience in the financial sector.
Shelley has extensive experience and training in working with people with complex needs and has built the company from the ground up. Since starting her journey in Social Care, Shelley has completed countless industry specific courses, ensuring that she always stays up to date with current industry standards and promotes best practice. Shelley is an expert in managing and coordinating care packages for people with LD, ASD, and complex needs with a diverse portfolio of success stories within the social care sector. She is well regarded by industry professionals, and has helped to establish a network of professionals with whom she works as part of a multidisciplinary team to effectively coordinate support solutions for our service users. Shelley manages our tender applications, and helps to maintain the high standard of support that she expects from all Blue Sky Enabling staff.
Rachel Eades BSc(Hons) – Registered Manager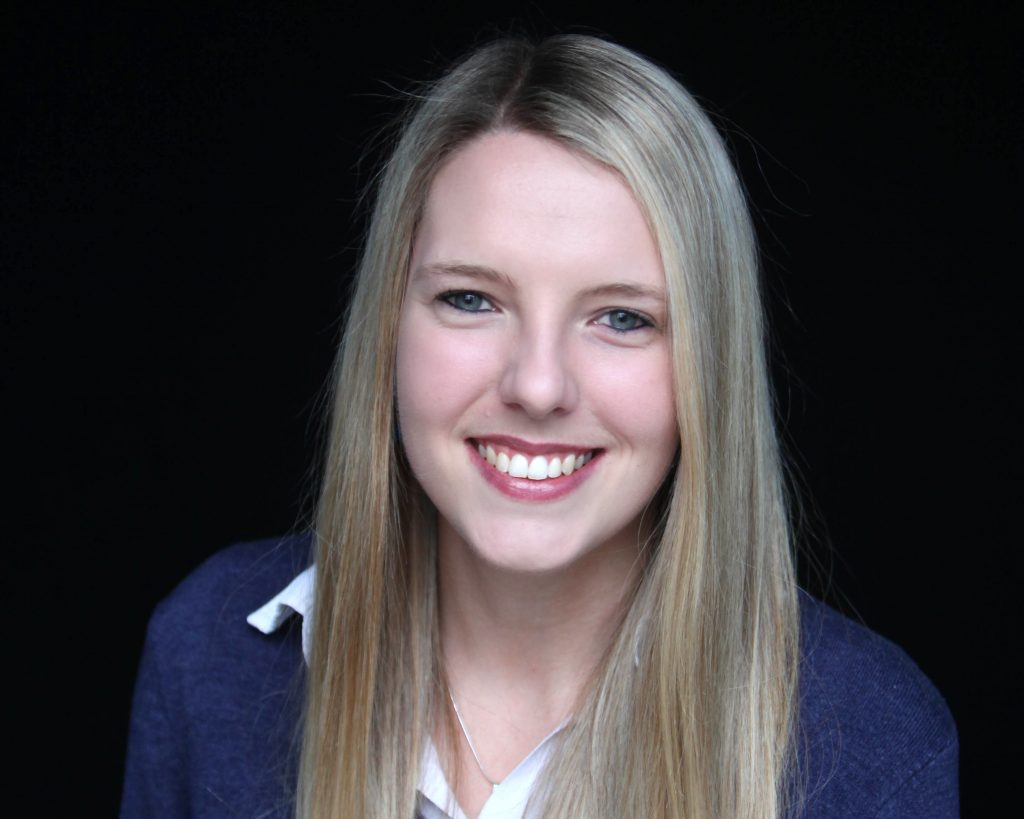 Rachel first joined Blue Sky Enabling when she was a student, where she rapidly gained the confidence of the clients she worked with. It was clear from the beginning that Rachel's hard work and positive attitude was going to take her to the top of the organisation, and when Rachel graduated from Bath Spa University with a 2:1 Honours degree in psychology, Shelley welcomed her onto a management development program.  After completing her Level 5 Diploma in Leadership and Management through Blue Sky Enabling's post-graduate training scheme, Rachel was promoted to the position of Care Manager. The following year Rachel began a Master's Degree in Integrative Health and Social Care that was fully sponsored by Blue Sky Enabling. In the months that followed her starting the course, the strategic management team opened communications with the company directors, and after careful consideration, Rachel was promoted to the position of Registered Manager in December 2017. With her strong leadership as Registered Manager the Blue Sky Enabling team has been recently awarded a good rating from CQC.
Aubrey Saxon BA(Hons) – Head of Operations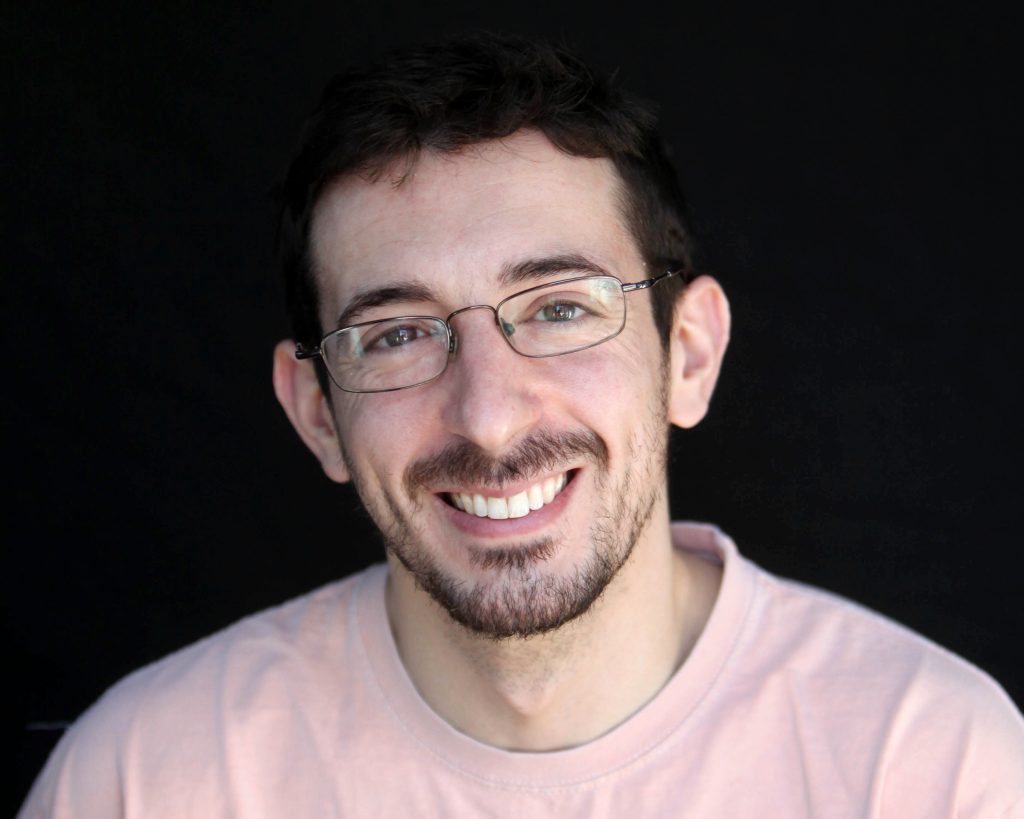 Aubrey is one of the founding members of Blue Sky Enabling and is currently currently studying towards an academic post-graduate degree in Senior Leadership. Starting out his career as an enabler, Aubrey really understands the positivity this industry can generate for local communities, and he has structured business operations around this approach. Aubrey manages internal business processes, systems, and finances for the company. He takes the lead on business transformation and growth, marketing, and other business administration functions that are essential in running operations. Although Aubrey does not take an active role in managing care packages, Aubrey offers support functions to the Care Managers when necessary, so you might hear from him every now and again. This integrated approach to management is something that Aubrey helps to foster with a friendly and fun attitude towards how the company is run.
Jorge Cabanes-Dura BA(Hons) – Care Manager for adults with LD, ASD & complex needs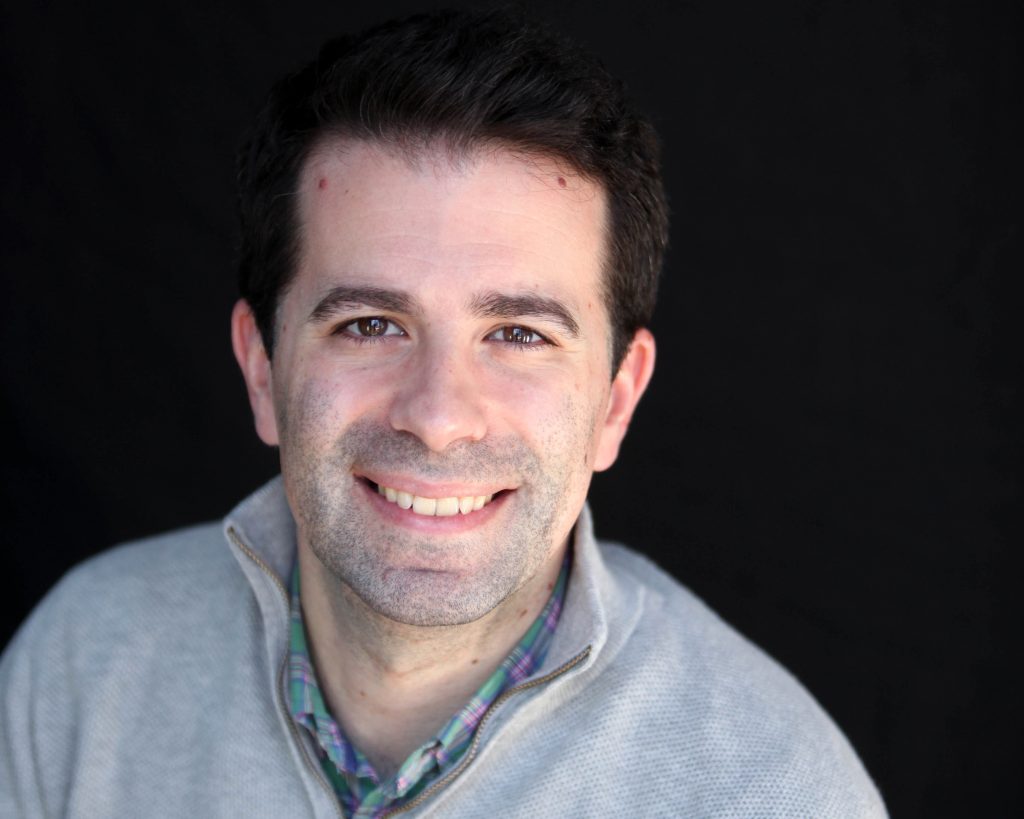 Jorge is a Care Manager with specialised skills in LD, ASD & complex needs and is currently completing his QCF Level 5 in Health and Social Care. Having previously completed a degree in social work and post-graduate qualifications, Jorge finds it a pleasure to manage the company's male service user support packages, because he finds the work so interesting. Jorge works closely with interdisciplinary professionals and our CEO Shelley Saxon, to ensure that our service users' needs are always met. While managing his own team of enablers, Jorge conducts home visits as well as being able to provide family members and professionals with information and assistance. Working collaboratively with Shelley, Jorge uses his skills and experience to ensure that his service users are always happy.
Tara Lucas – Assistant Care Manager for adults with acquired conditions and physical disabilities.
Tara is an Assistant Manager for older people, working closely with Rachel (RM) to maintain our service users' care packages. Tara is responsible for creating and editing a variety of client specific documentation, including support plans and risk assessments. She is also responsible for supervising and mentoring members of staff. Tara's passion for her work and her experience in Health and Social Care – collected through 9 years of working in the sector – are two of many things that make her an essential part of our team. Tara is studying for her Level 5 diploma in Health and Social Care.
Diana Vintere BA(Hons) – Trainee Office Manager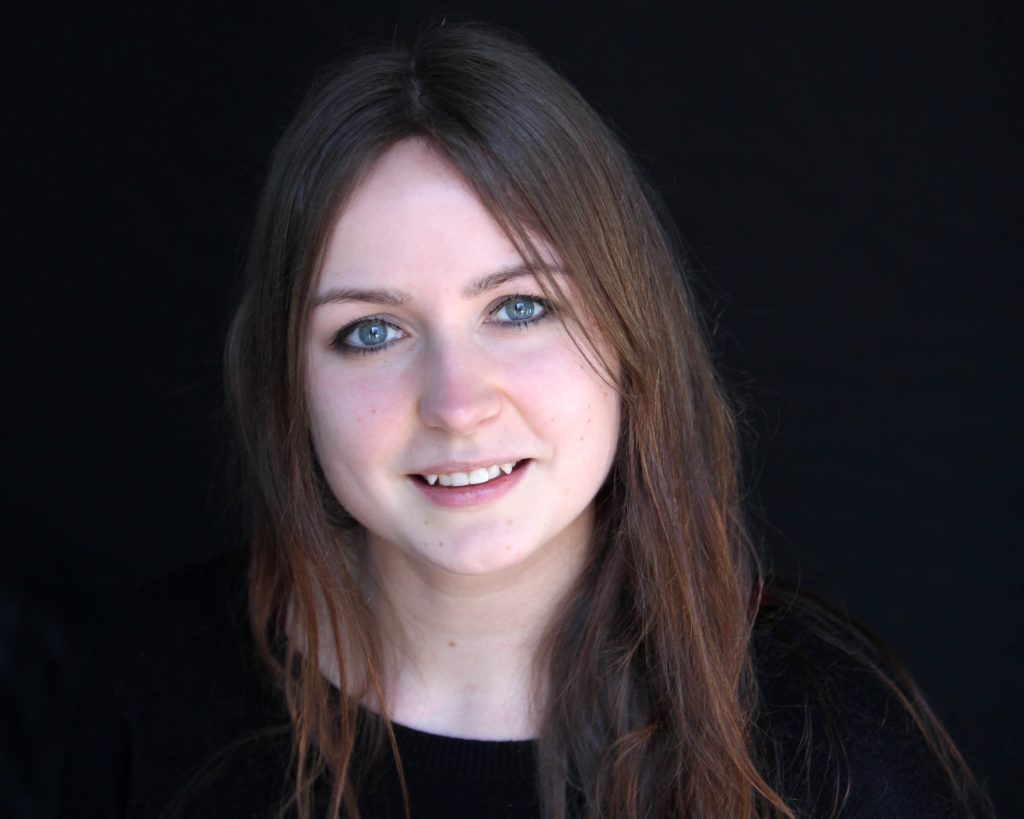 Diana joined Blue Sky Enabling's administrative department in 2017. While working closely with Aubrey Saxon to develop her skills, Diana's background in care work, and her honours degree, meant that she found it easy to get to grips with the company's systems and day-to-day operations. Diana's dynamic and energetic approach to business administration lead her onto a management development program. She is currently studying towards a QCF Lv. 3 in business administration, and will go on to study the Lv. 5 in due time. Once qualified, Diana will deliver operational management to the administrative team at head office.
Victoria Marsland – Training and Admin Supervisor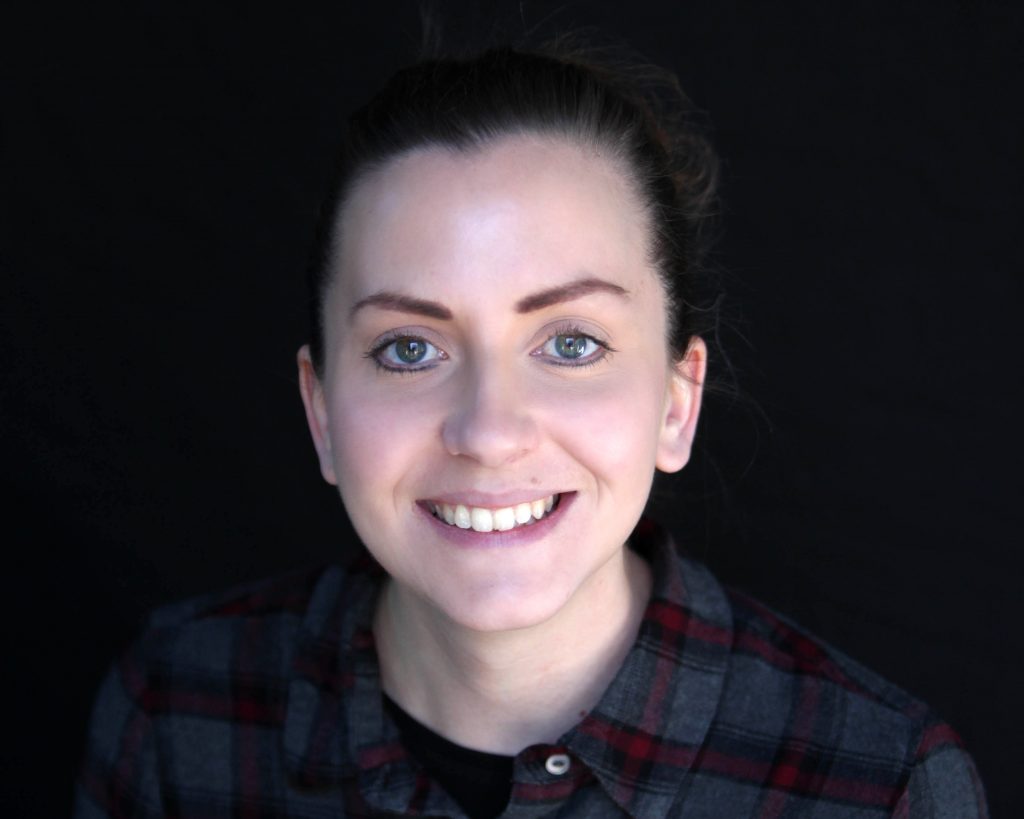 Vicky is responsible for welcoming and inducting new members of staff, this involves conducting all initial checks, ensuring the staff are informed of company expectations, training needs are assessed and appropriate training is allocated. Vicky has created and manages a training matrix to track all staff training across the company and ensure that all training is kept current and in line with regulation. Vicky's personable approach to supervision, has meant that Blue Sky Enabling staff have felt more comfortable than ever in their abilities to complete our rigorous training programs.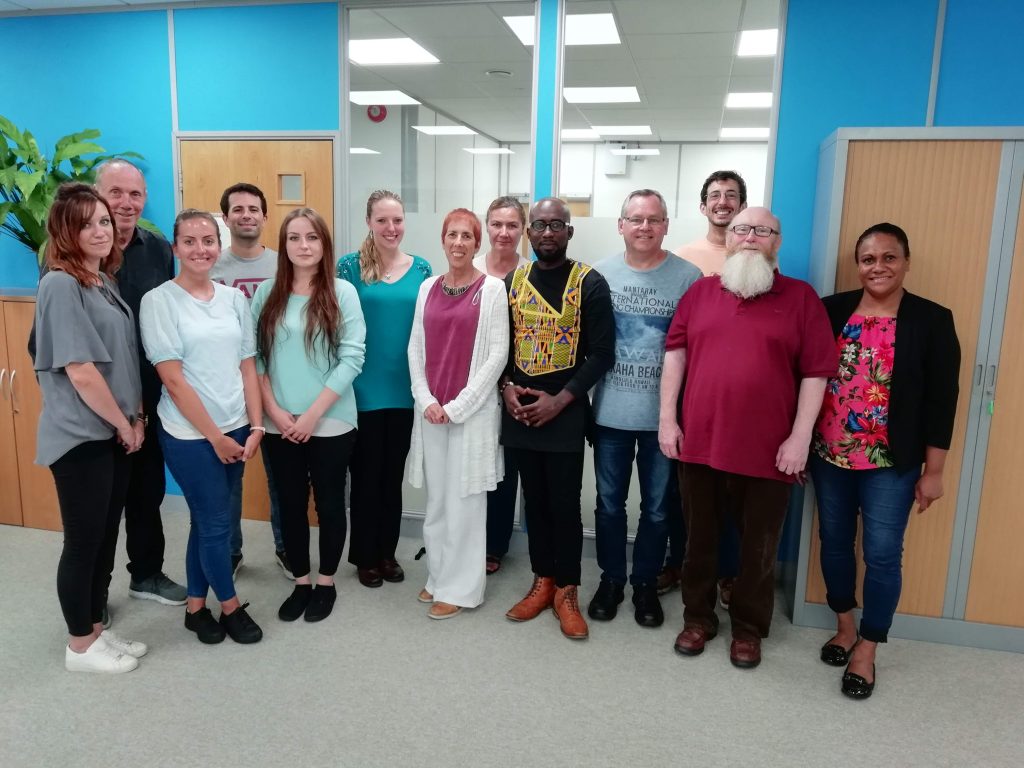 Our method of enabling people and promoting community empowerment begins with happy, professional members of staff.  We recognise that the greatest asset of our organisation is the employees within it.
Blue Sky Enabling take great care in recruiting, training and supervising our enablers and staff.  Our employees have a wide range of nationally recognised qualifications and experience relevant to people's needs and that exceed the National Minimum Standards for Social Care. In addition, all of our staff receive practical training and assessment with each service user with whom they work in the key areas of their care that is in line with new CQC regulations, these include:
Personal Care;
Continence Care;
Moving and Handling;
Administration of Medication;
Challenging Behaviour;
Assistance with Managing Financial Records.