About

Who we are:
Blue Sky Enabling is a fully accredited preferred provider of high quality personal care, and social support services to adults and children of all ages living with disabilities who have complex needs. We are also able to support parents who have disabilities by enabling them to care for their children.  The enabling services we provide are person-centered, focused on the benefits of living at home, and include flexible live-in and supported living services for people who need someone there 24/7. The company is dedicated to ensuring that all of the people that we work with are supported to live their lives in a way that promotes free thinking, enjoyment, empowerment and safety.
Our Core Values: 

 
Building Trust
Developing Lives
Empowering People
Inspiring Passion
So what is 'enabling'?
Enabling is way of working alongside people at their own pace.
Enabling support focuses on building people's capacities, positive experiences and successful outcomes.
The aim of enabling services is to support people in setting their overall Objectives and realising their Goals by following effective Pathways.
How does 'enabling' differ from 'care'?
Care deals with people's conditions, Enabling deals with the person as a whole and complete human being.
Care services do things FOR people, Enabling services do things WITH people.
Care is about performing specific tasks – bathing, toileting dressing etc. Enabling see those tasks as steps toward achieving goals – going to a social group, theatre, shopping or chatting to a friend etc.
How we can help you:
Blue Sky Enabling would offer you or your loved ones the opportunity to live at home, to this end we base our support services around an environment where you/they feel most comfortable. Our company focuses on the importance of fostering a emotional connection between people and the historical and contextual setting that they find themselves in. We're here to help people make life more fun and enjoyable. We can support you/them to navigate the world of assistive technologies, equipment, and the complexities of multi-disciplinary healthcare teams. We want to enable the people we support to live their lives how they see fit, and we are happy to stand by their side through the good times and the bad.
We don't do short visits:
People don't like to have to rush through their daily routine. It is for this reason that we offer our support services from a minimum of a 2 hour visit. Our members of staff are trained how to guide people through doing things for themselves. Therefore where/when it's safe to do so, our service users actively participate in the normal daily activities alongside our enablers. Guiding people through their routine can sometimes take more time out of the day, but in the end it's always worth it.
The right person at the right time:
Blue Sky Enabling is very privileged in that we have such competent staff, and our Strategic Management Team ensure that everyone that we employ enters the right job role with the right attitude. We know that to support someone, enable that person, and make it possible for them to enjoy their life to the fullest in every moment, takes hard work. We ensure that all of the staff are on board with our work ethic, with a strong organisational culture of respect and equality.
Enabling someone is not just about the support offered to them, it is about a holistic approach towards enabling that person to live an active, engaged, and happy life. For this purpose, Blue Sky Enabling go that extra mile to ensure that our staff grow an affinity with the people that they support. Our enablers aim to engage our service users interests, they seek to understand their behaviours, and they deliver support where it is needed, and when it is required.
The Blue Sky Enabling Office Team:
Shelley Saxon L.L.M.  – CEO & Registered Manager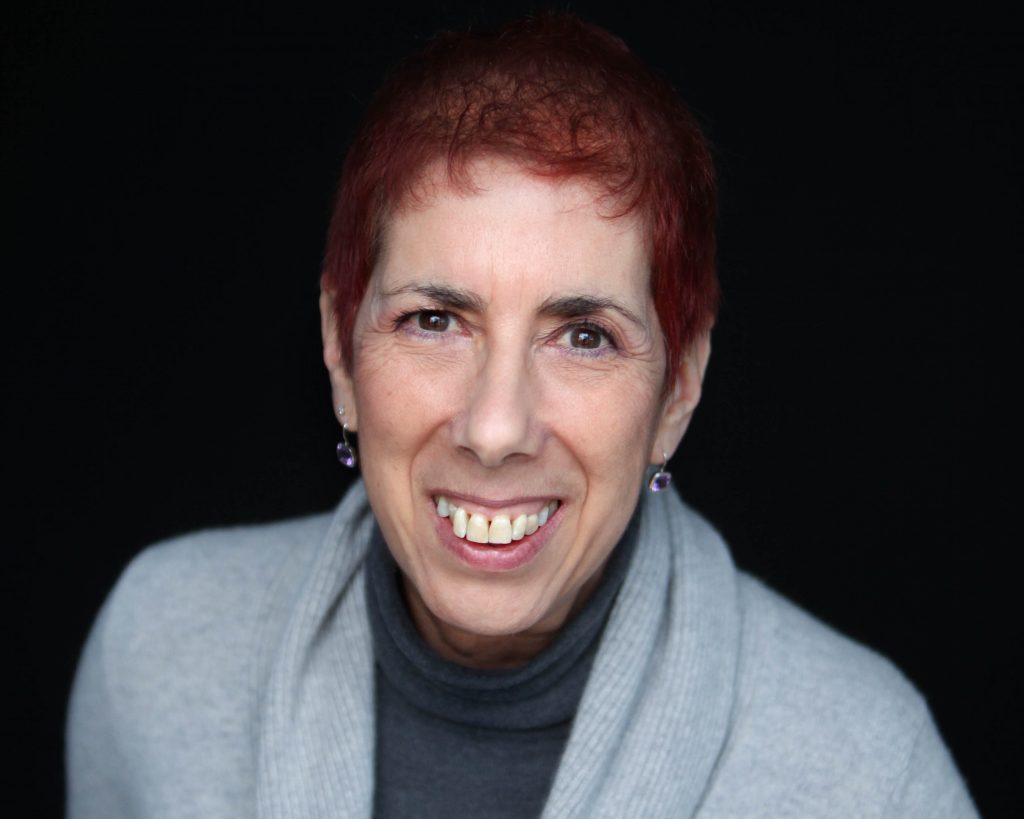 Shelley has a life-long commitment to enabling people of all abilities to live lives of their own choosing and has over 20 years directorial and management experience providing person-centered services to people with complex needs. Her experience in the social care sector is also supported with a further 20 years of directorial experience in a different sector. Shelley has extensive experience and training in working with people with complex needs and has built the company from the ground up. Since starting her journey in Social Care, Shelley has ensured that she always stays up to date with current industry standards and takes great pride in being able to promote and embody best practice. Shelley is an expert in managing and coordinating care packages for people with disabilities, and together we stand with a diverse portfolio of success stories within the social care sector. Our CEO is well regarded by industry professionals, and has helped to solidify a network of professionals that we can efficiently mobilise to effectively coordinate support solutions for our service users.
Abram Saxon MBA – Operations Director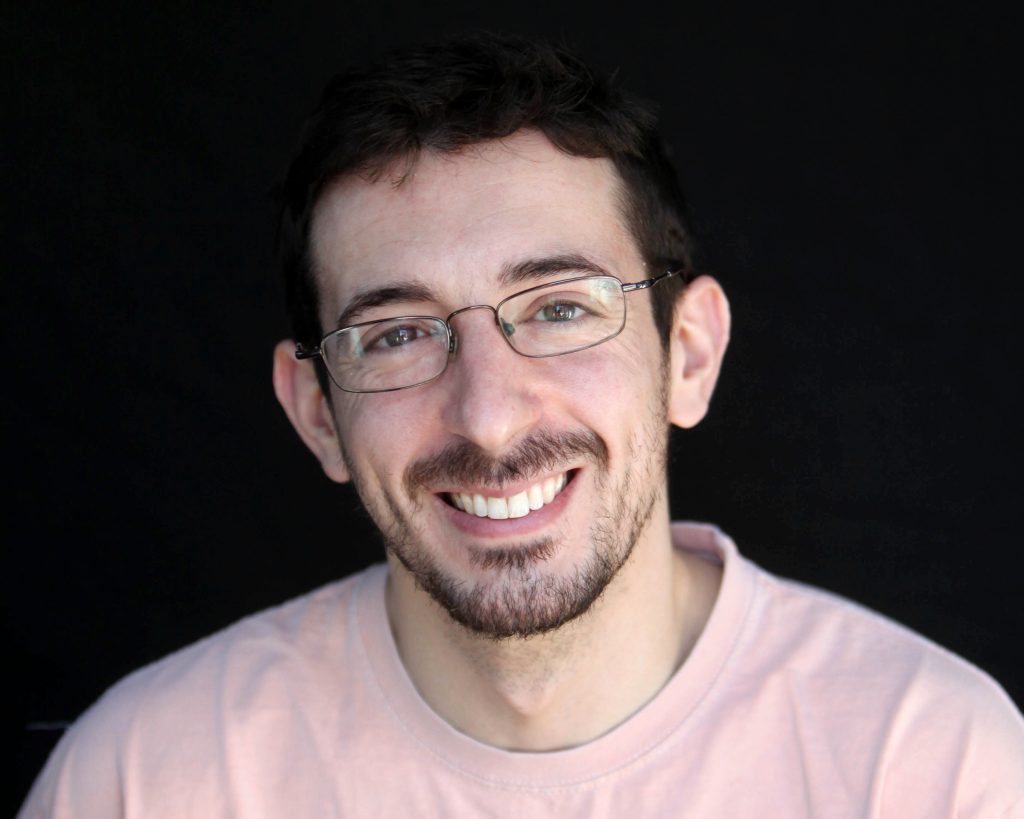 Abram is one of the founding members of Blue Sky Enabling. Starting out his career as an enabler, Abram has since worked his way through a number of administrative roles, including service coordinator, business development manager, office manager, and head of operations. His understanding of business structure, systems, and ethics has helped to shape the company towards generating its positive impact for local communities. Abram now manages internal business processes, systems, and finances for the company. He leads business transformation and change, and maintains the company's administration functions and capabilities. Abram is a chartered manager with the CMI, and has helped us establish our positive and collaborative working culture.
Anna Castley Macdonald – Senior Care Manager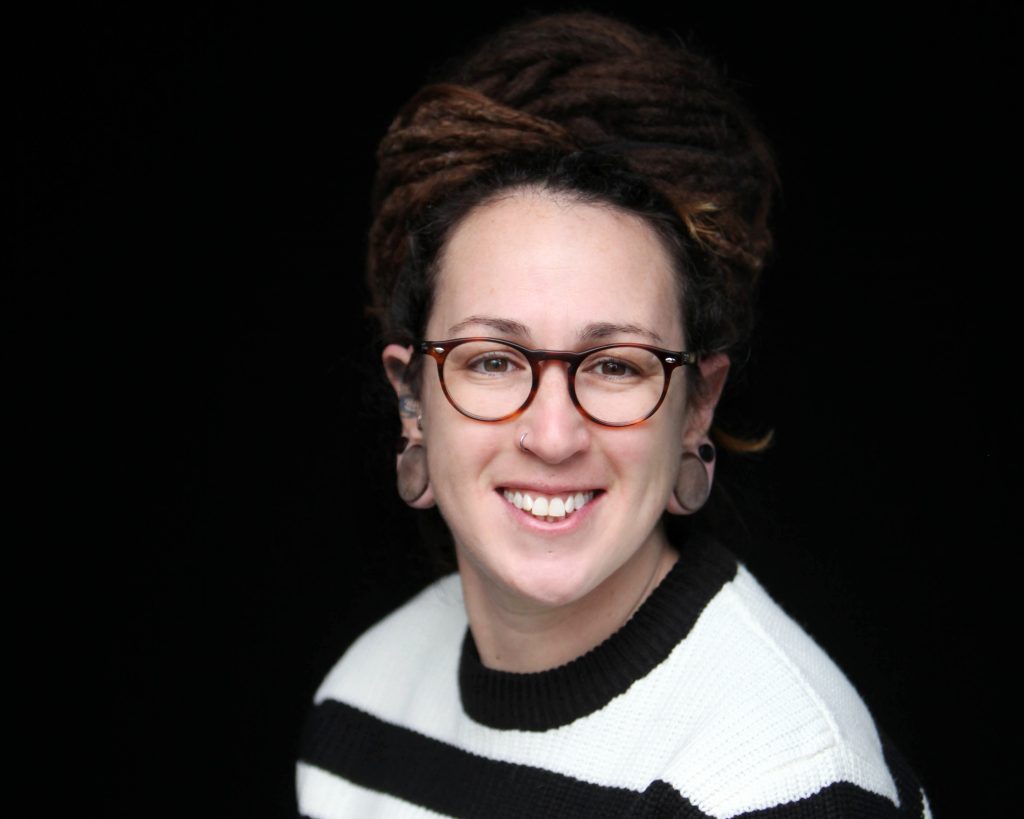 Anna has 10 years' experience in positive behaviour management, and is excited to work with Blue Sky Enabling to expand its client base into new areas. Her previous experience as a registered manager also lends itself well to her new position within our care management team. Anna's passion is to support people with disabilities, promoting their independence and supporting them the live their best possible life. Both our staff and our service users benefit from Anna's engagement in the care planning process, where she takes a person-centered approach. Anna has taken on the Blue-Sky Enabling way of working closely with clients, and engaging our staff in a collaborative work environment. With her continued involvement, we look forward to seeing this company grow and develop, while staying true to its values.
Our Enablers
Our method of enabling people and promoting community empowerment begins with happy, professional members of staff.  We recognise that the greatest asset of our organisation is the employees within it.
Blue Sky Enabling take great care in recruiting, training and supervising our enablers and staff.  Our employees have a wide range of nationally recognised qualifications and experience relevant to people's needs and that exceed the National Minimum Standards for Social Care. In addition, all of our staff receive practical training and assessment with each service user with whom they work in the key areas of their care that is in line with new CQC regulations, these include:
Personal Care;
Continence Care;
Moving and Handling;
Administration of Medication;
Challenging Behaviour;
Assistance with Managing Financial Records.