Ashleigh's story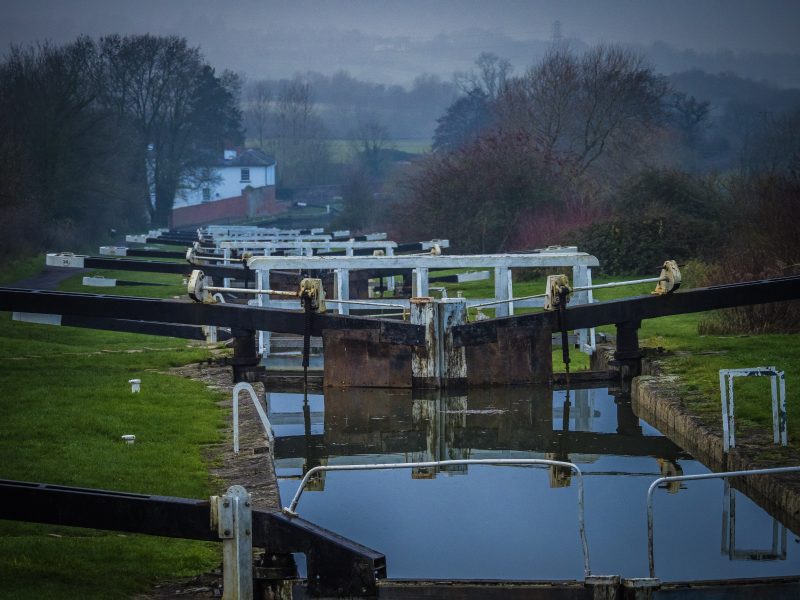 Ashleigh is a very engaging, determined young lady who refuses to let her very limited sight hold her back from achieving her goal to live as independently as possible!  Ashleigh lives in her own bungalow with supported living support from her enablers.
Since Blue Sky Enabling have been working with Ashleigh she has been engaging in cooking, baking and all the tasks needed to maintain her home.  Whilst in 2020 it was not possible to visit group activities, Ashleigh joined her friends via Zoom.  Ashleigh has a close and supportive relationship with her family, and she loves to have them over for a meal.
Ashleigh's enablers take her out in her own car to do her shopping and support her to attend Church and visit her family.  Ashleigh is also learning walking routes with her rehabilitation officer, and she regularly goes on walks with her staff to practise her navigation skills.