Brian's Story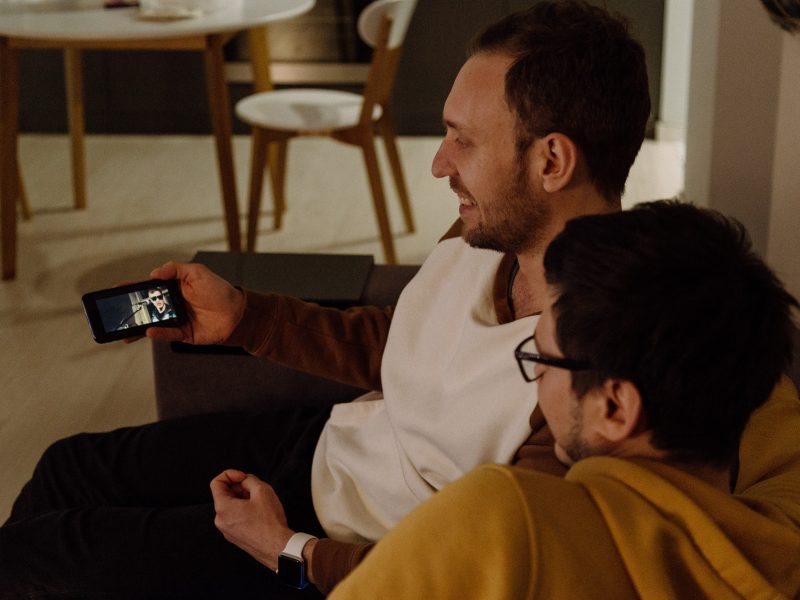 Brian
Brian is a bright young man with high functioning autism, that mainly manifest as high social anxiety and difficulties organising finances.  In the past this has meant Brian was often not understood by the people around him and he didn't feel he could trust them resulting in him becoming frustrated and his behaviour got him into trouble.
Brian now lives in his own flat with supported living support from a small team of staff from Blue Sky Enabling.   Brian feels safe with his Blue Sky Enabling team.  With Blue Sky Enabling's support, Brian has developed his own coping strategies and group of 'friends' who he trusts and who he knows will be there for him.  Brian is able to use his 'friends' to help him express his feelings in healthy ways.
Brian loves to watch movies at home or in the cinema with his staff, and he also has a passion for gaming and he loves to buy and play the latest games.  Brian in now working with his favourite key worker on resolving his finances, which is a huge step forward for Brian.