Karen's Story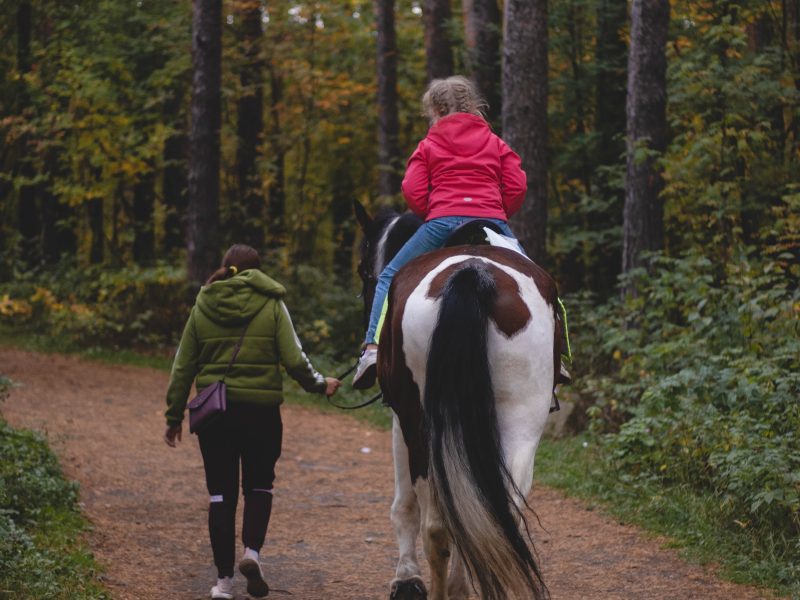 KAREN
Karen has atypical autism and a speech impediment.  Over the years, Karen's difficulties with speech have made it hard for her to express her view and feelings.  As a result she would become frustrated and hit out at others, especially her mother.
To give both Karen and her mother space, Karen moved into foster care, but she found it difficult to get on with the other children.  When she reached 18, Karen moved into her own flat close to where her school had been with 24/7 support.  However, Karen wanted to move back to Wiltshire to be closer to her mother.
Karen now lives in her own 2-bedded house with a small garden in Wiltshire with support from Blue Sky Enabling.  Blue Sky Enabling's staff have developed a really good relationship with Karen, her mother and her team of professionals.  Karen has a very stable small staff team who have each learnt to understand Karen's speech.  Following guidance from the behaviour team, staff support Karen to use effective strategies to overcome change and to express her feelings without acting in ways that put herself and others at risk.
Blue Sky Enabling have found that Karen really loves to go riding and she enjoys her time at the disabled riding stables every week.  This helps to relax Karen.