Keith's Story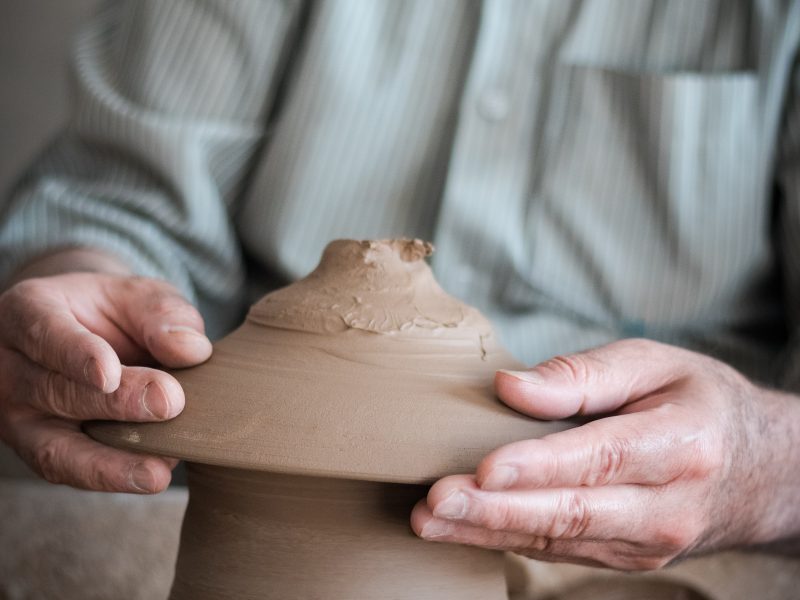 Keith
Keith has had a difficult life that at times has been dominated by periods of mental health decline.  During periods of mental health decline Keith's behaviour can be very challenging putting himself and others at risk, and there have been times when the police have been involved.  Keith lives in his own bungalow with 24/7 supported living support from a team of 3 staff from Blue Sky Enabling.  Blue Sky Enabling staff help Keith manage his mental and physical wellbeing and his behaviours.
Keith likes his Blue Sky Enabling staff as they understand him; Keith's staff support him with every aspect of his daily living to promote his physical and mental wellbeing and to keep him safe.
Keith loves music, especially music from the 70s, which he knows a lot about.  He also likes sitcoms from this era and a wide range of films from the 1950s through to the modern day.
Keith is very proud of pottery that he did in an art class several years ago, and he has recently taken to painting by numbers as a creative pastime – his first choice is a painting of Yoda from Star Wars!
When out walking or sitting by the water fishing, Keith loves to greet passers bye.  Blue Sky Enabling have taught Keith show a 'thumbs -up' with a 'hello' as a greeting that keeps everyone happy.