Pamela's Story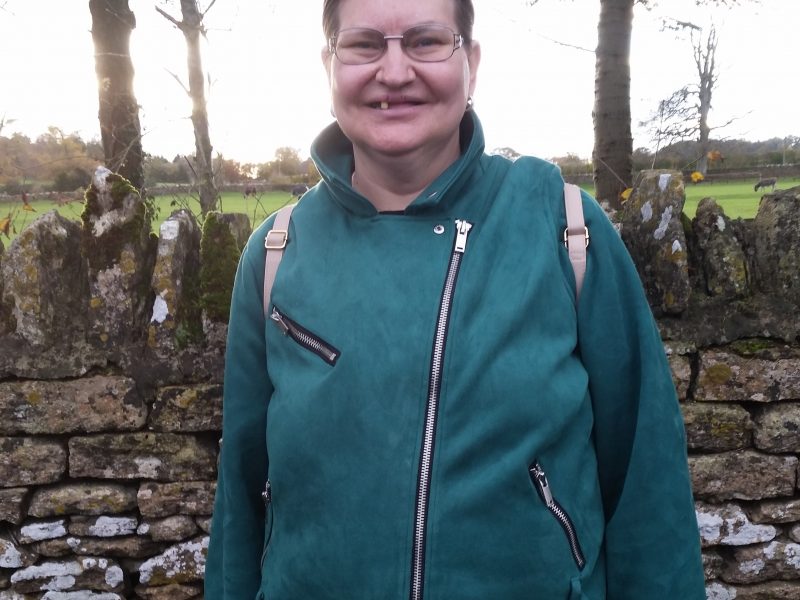 Pamela
Pamela has a very busy family life, so Pamela uses her home care support to do things for herself.  Her enabler supports Pam to budget properly when she goes shopping at the supermarket, and occasionally they will cook together.
Mostly, Pamela chooses to go on long walks as she says this gives her the chance to talk about things that are important to her, and helps her maintain her mental wellbeing.
Pam loves to go out into the countryside, or to go on buses to different towns or cities to explore new places, and shops, where she also loves to buy gifts for her family!
When Pamela has had periods when she has been unwell, her staff have been there to help her maintain her personal care, check that she has taken her medication and to support her recovery.