Patrick's Story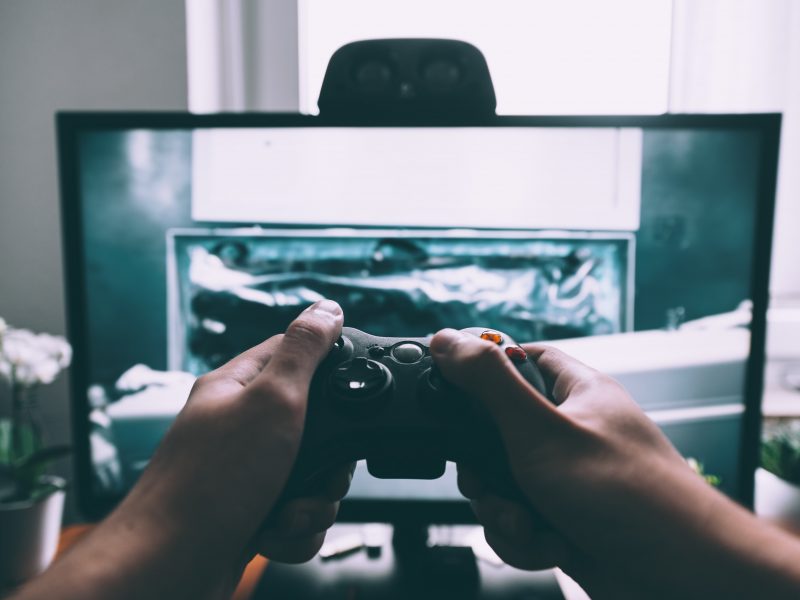 Patrick
Patrick lives in his own flat with supported living support from his Blue Sky Enabling staff.  Patrick gets on really well with his staff who support him to maintain good contact with his parents.
Patrick has type 1 diabetes, which he self-manages with prompts and guidance from staff.  Staff also support Patrick to do his weekly shopping and to prepare healthy balanced home cooked meals that he chooses and to maintain his home.
Patrick has a special interest in anime and horror films and he is a keen gamer, and he enjoys sharing his interests with his staff.  With Blue Sky Enabling's support, Patrick is now able to budget for the things he wants to buy and he enjoys going out to different towns and cities looking for games and films to buy.
When the climate permits, Patrick really enjoys going with his staff on day trips to theme parks, and fun fairs.